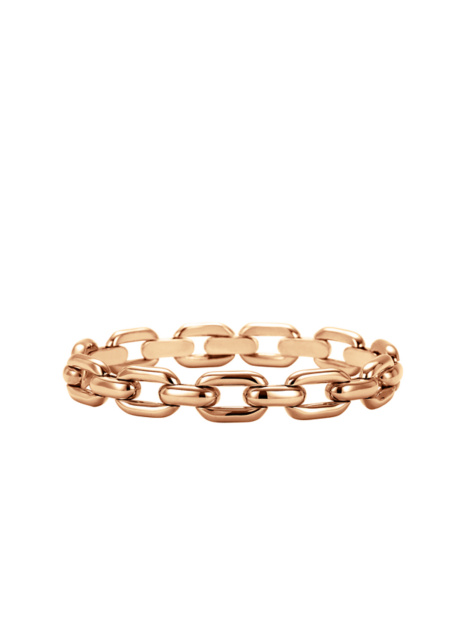 The Chunky Chain Fine Jewelry Collection
---
Rose Gold Bracelet
Reference Number:
RLR41214
$9,000.00
This Italian-made piece brings modern glamour to your look, whether worn alone or stacked with the Chunky Chain collection's ID wrap bracelets.
THIS ITEM IS UNAVAILABLE ONLINE
For more information, please contact a Ralph Lauren Fine Jewelry specialist
SPECIFICATIONS
Small: 6"/150 mm inner circumference.
Medium: 6¾"/170 mm inner circumference.
Large: 7½"/190 mm inner circumference.
Integrated hook-and-cover clasp closure.
Polished 18K rose gold.
Made in Italy.
Elegantly presented in our crocodile-embossed leather box and includes a certificate of authenticity.
For inquiries, please contact a Ralph Lauren Fine Jewelry specialist at